About us
Here at Cumin Kitchen, we serve the best of India to your doorsteps. We are conveniently at 7/13 Wharf Street, Murwillumbah NSW, so you don't have to fly straight to India to get the best food they have. Our menu offers the best of India like Korma, Madras, Daal Maharaja, Malai Kofta and many more. Order them together with our rice specials, Tandoori breads and sweets, then you will never go wrong. We can have your food delivered or picked up at any day of the week. All you have to do is choose from our menu and order by clicking the Order Online button and we'll do the rest.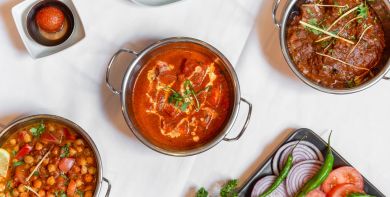 Reviews
Robert
"Excellent food, great value."
7/02/2020
Ben
"Cumin Kitchen does fantastic Indian cuisine, highly recommended!"
29/01/2020